BluePearl Pet Hospital – serving Appleton, Wisconsin.
BluePearl Pet Hospital is a 24-hour pet hospital in Fox Valley that provides specialty and emergency care for pets. Our highly trained medical team members are available for pet families in the Appleton area and surrounding communities 24 hours a day, 7 days a week and 365 days a year.
It's our goal to uphold the highest standards of professionalism, while also serving as innovative leaders in veterinary medicine. Our veterinary hospital features the advanced tools, resources and technology required to deliver timely care for even the most critically ill and injured pets.
Specialty and emergency veterinary medicine in Appleton, Wisconsin.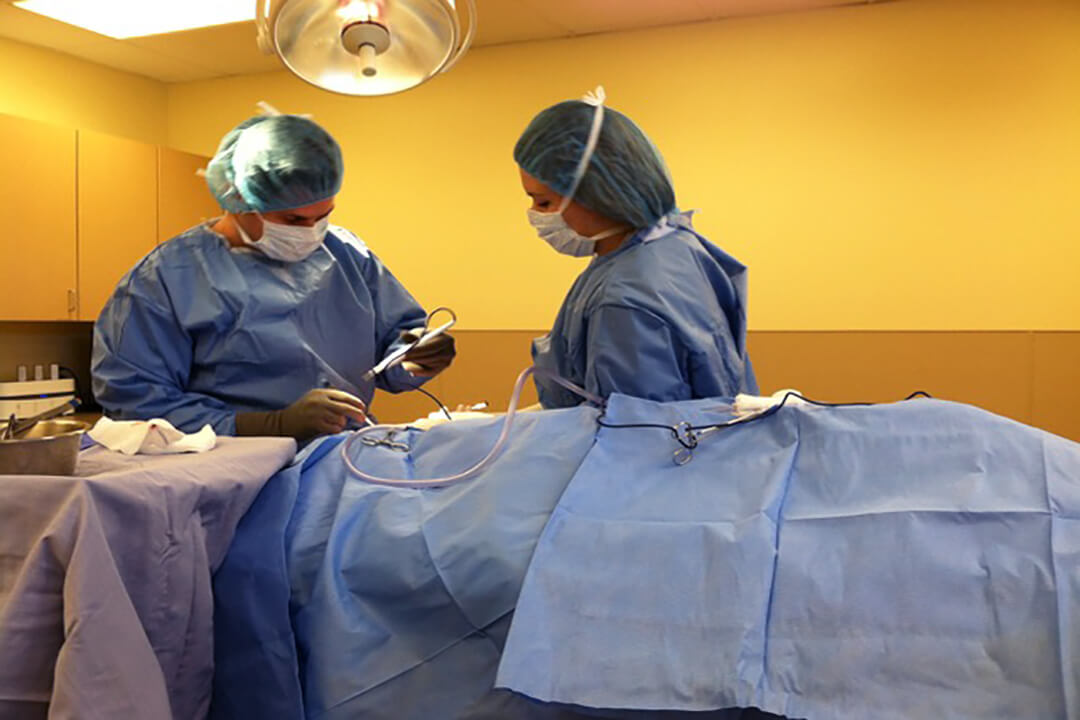 When your pet needs emergency care, seconds count. Our team is ready to provide expert care 24/7 in case of a pet emergency. If your pet requires a veterinary specialist, we are ready for that too. Our experienced team of veterinarians, vet technicians and support staff work closely together to provide the comprehensive, compassionate care your pet needs and deserves.
We're always ready to provide remarkable medical care for pets in need of emergency care. Our compassionate emergency team members are trained to handle even the most critical cases with expertise and skill. From urgent, life-saving care to ongoing monitoring and support, our emergency team will always be there for you and your pet. Our hospital is staffed by knowledgeable emergency clinicians and technicians with life-saving resources and technology.
While there is no appointment necessary for our pet emergency services, please call ahead and let us know you're coming.
Download our Animal Emergency Care Booklet.
BluePearl offers a variety of specialty services for pets with complex conditions. Similar to a human hospital, our specialty services are available by referral from your pet's primary veterinarian or our emergency department. Our state-of-the-art facility is home to specialty teams that work closely with you and your family veterinarian to understand your pet's specific medical needs and develop a comprehensive care plan for lifelong health.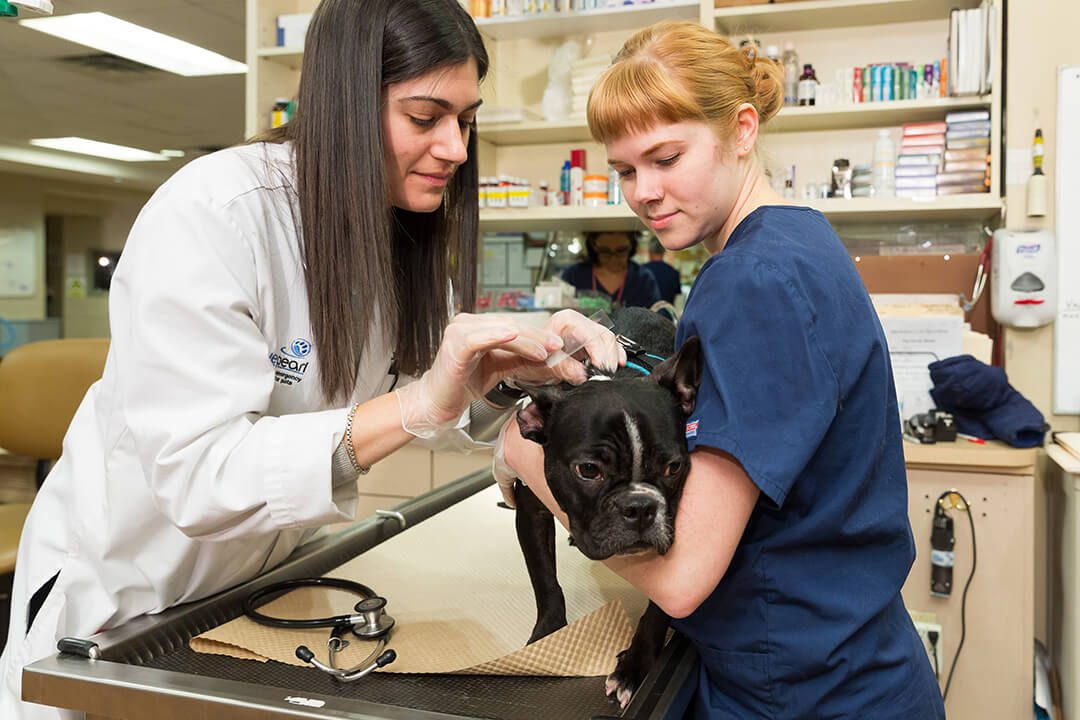 Our
veterinarians.
Caring for your pets is our passion. Meet our team of veterinary specialists here to help you and your pet.
About our BluePearl Pet Hospital – Appleton, Wisconsin.
Our BluePearl Appleton hospital serves Fox Valley and all of central Wisconsin, along with our sister pet hospital in Green Bay, WI.
Pet owners.
At BluePearl Pet Hospitals, providing our customers with remarkable service is a top priority. We're committed to making your veterinary visit as smooth as possible.
Have questions prior to your visit? We're happy to help. Contact our hospital team at 920.993.9193 or [email protected].