BluePearl Pet Hospital – specialty pet care in Columbia, SC.
The specialty clinicians at BluePearl Pet Hospital in Columbia offer advanced care for pets with unique medical needs. Our team works in partnership with your pet's primary veterinarian to diagnose and treat complex illnesses and injuries, with the goal of providing the best quality of life.
We take the time to understand your pet's specific condition and discuss every possible treatment option with you during a detailed consultation. Our advanced care resources are second to none. If your pet requires the services of a veterinary specialist, we're here for you.
Specialty pet care in the greater Columbia, South Carolina area.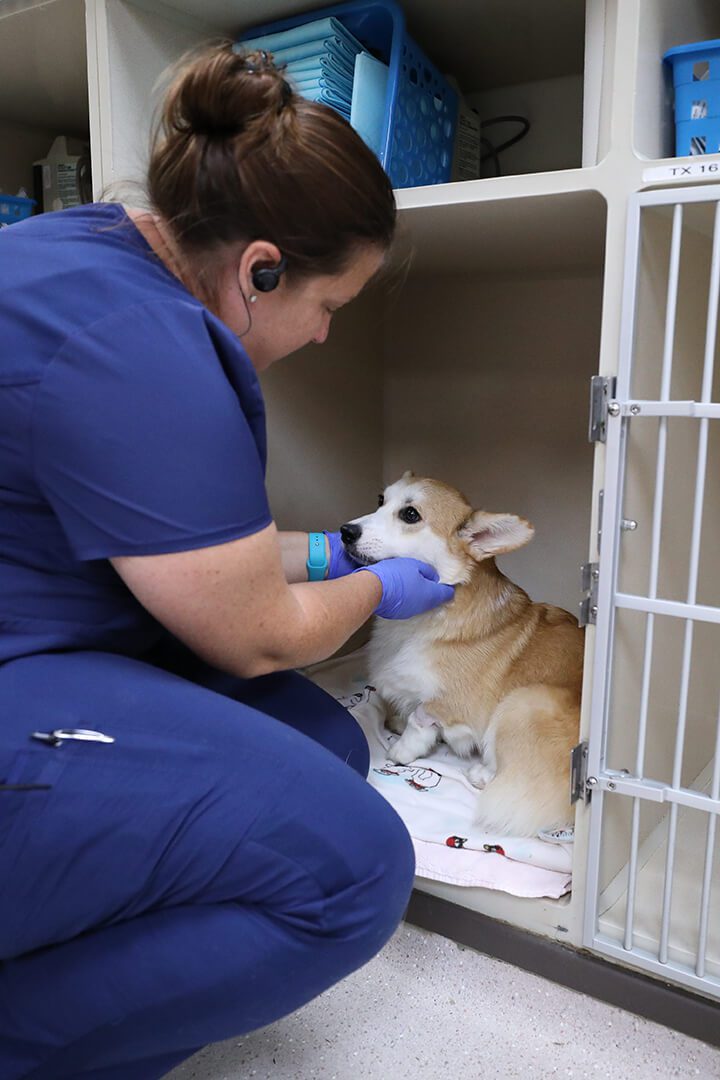 Our experienced team of veterinarians, vet technicians and support staff work closely together to provide the comprehensive, compassionate care your pet needs and deserves.
At BluePearl Pet Hospital in Columbia, we provide state-of-the-art care such as surgery, urethral and tracheal stenting, collagen injections, cataract surgery, brain surgery, MRI, rehabilitation and even truly cutting-edge treatments such as stem cell therapy. 
Our specialty clinicians are experts in their fields, with years of extensive training and experience working on a wide variety of cases.
We offer the following specialties and services at our vet hospital:
Anesthesiology & Pain Management
Diagnostic Imaging
Neurology
Ophthalmology
Surgery
To learn more about specialty medicine in the greater Columbia area, visit our Specialties & Services page.
For after-hours information and care, call 803.461.1995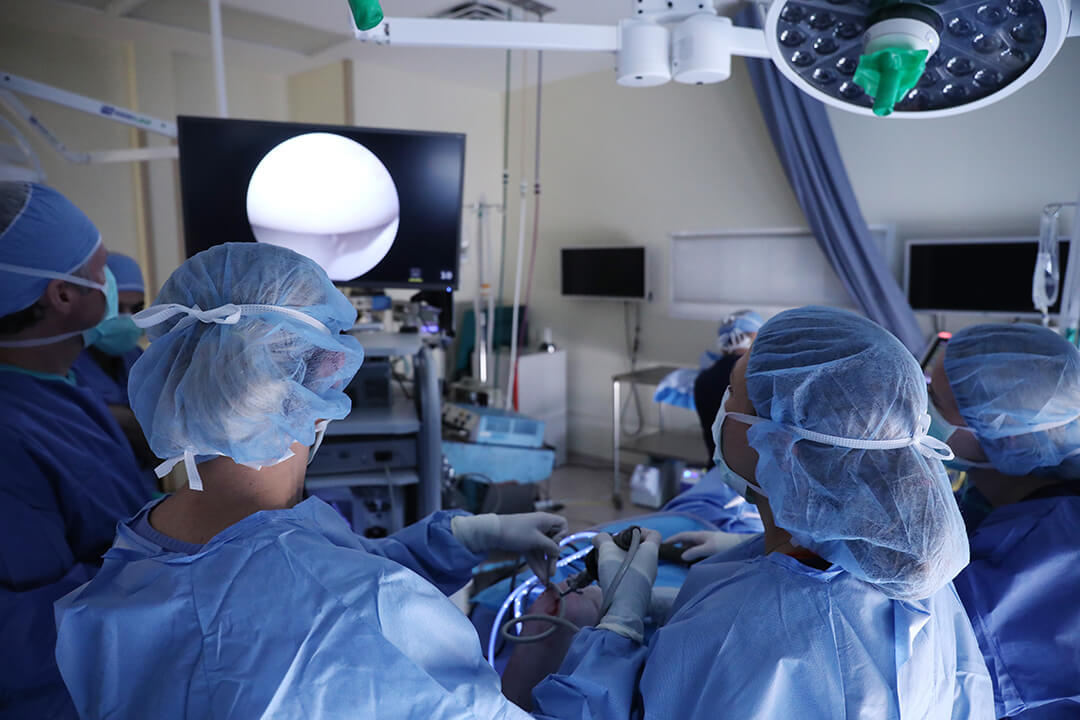 Our
veterinarians.
Caring for your pets is our passion. Meet our team of veterinary specialists here to help you and your pet.
Training the future of veterinary care.
BluePearl in Columbia, SC is a teaching hospital, and we are very proud of our robust internship program that offers close-knit mentorship and hands-on experience to veterinary graduates.
Pet owners
At BluePearl Pet Hospitals, providing our customers with remarkable service is a top priority. We're committed to making your veterinary visit as smooth as possible.
Have questions prior to your visit? We're happy to help. Contact our hospital team at 803.798.0803 or [email protected].